Incubator
The Incubator is our signature program for growing startups developing a proprietary technology product or service, that also needs space, support, and access to experts and mentors.
To qualify, a company must be:
In need of services and assistance from OFICINA
Developing proprietary technology
Ready for space and wants to become a member of the OFICINA community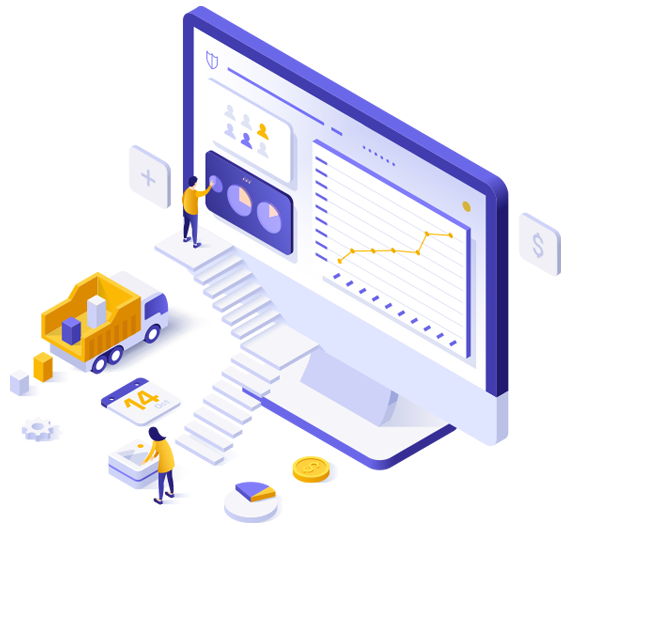 EXPERTISE AND NETWORK ACCESS
A dedicated business advisor with proven experience
Introductions to customers and strategic partners
Access to the OFICINA Mentor Network
SPACE
Reserved desk located in the OFICINA coworking space, OR:
Private office space in various locations and sizes; Cost is based on square footage
STRUCTURE
Customized startup roadmap
Access to advisors (pro-bono, discounted, or full-price)

Legal – Accounting
Regulatory consulting
HR Fundraising/grants
Manufacturing – Marketing
OTHER BENEFITS:
Entrepreneurial community
Professional presence
Business mailing address
Meeting and conference rooms
Fiber internet
Printing capabilities
Sample Startup Roadmap
We have developed a common roadmap for companies in the Incubator. This can be customized for specific industries and company needs.
Market Research
Market segmentation/validation
Competitive analysis
Patent landscape
Opportunity assessment 
Customer Discovery
Value proposition
End-user profile
Key opinion leaders
Product life cycle
Business Model Design
Advisory board
Fundraising
Sales process
Pricing framework
LTV & CAC
Product Development
Product specification
Minimum Viable Product (MVP)
Prototyping
Regulatory process
Quality control
Product Iteration
Testing
Product adoption metrics
Fundraising
Sales & Marketing
Sales process and forecast
Marketing strategy
Pitch deck/pitching
Reference accounts
Distribution strategy
Operational & Strategic Growth
Financial and investment strategy
Scale strategy
Board members, advisors