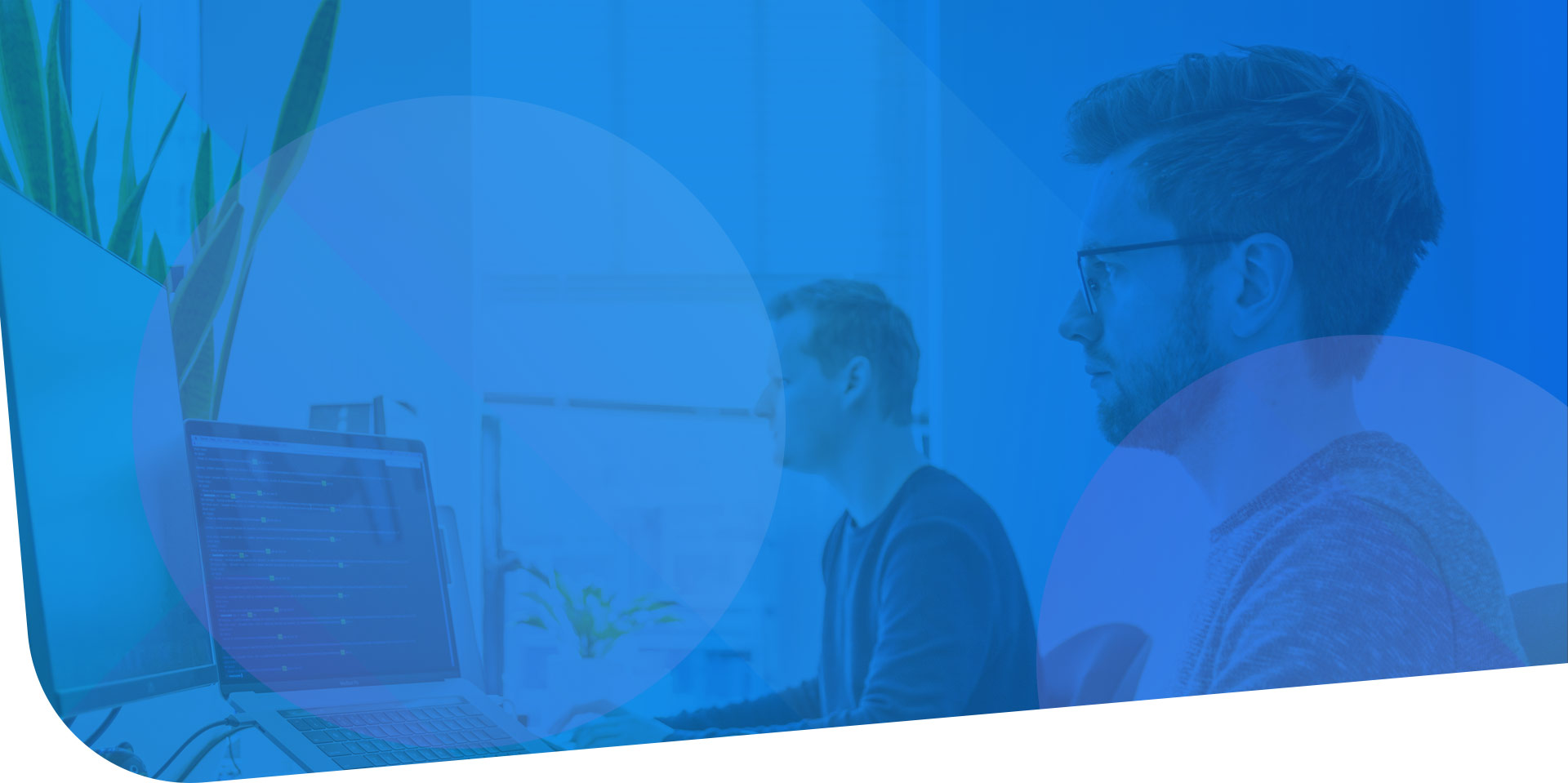 OFICINA HUB part of the Harry Fultz Institute is an innovation and coworking hub that seeks to build an ecosystem of innovators and social changemakers working on technology, accountability, and social change.
Sharing Energy,
Ideas, and Space
Relate - Collaborate - Create.
OFICINA HUB
is an amazing place to be. You can find networking opportunities with professionals from diverse sectors of society. Innovative programs to grow your ideas and to empower your entrepreneur and leadership skills. Coworking spaces with a community of entrepreneurs, freelancers, and remote workers and to get the work done.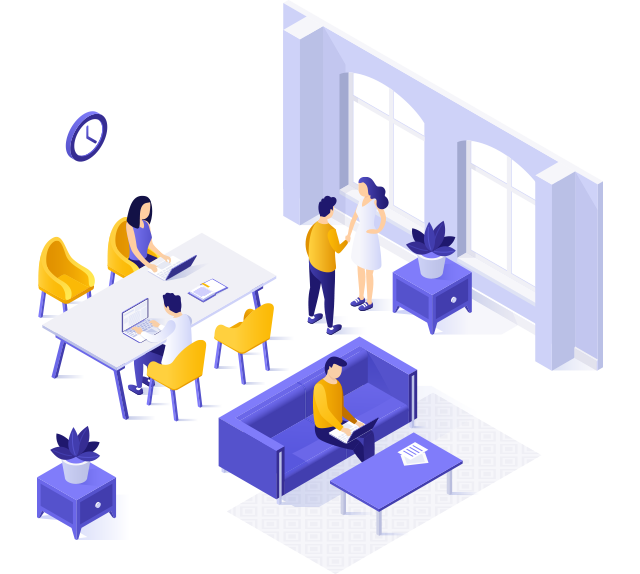 Let's Connect
Providing building blocks for success
STAY UP TO DATE – SUBSCRIBE
OFICINA HUB - Connect
For the latest OFICINA HUB news, events and insights, join our mailing list today to receive our newsletters and other important updates.
OFICINA
INNOVATION AND COWORKING HUB