A lot is going on here at OFICINA! Whether you're an entrepreneur, gamer, maker, art lover, remote worker, or coffee addict, there's something for you.
Ignite Entrepreneurship Program
Ignite Entrepreneurship Program provides a linear path for youth to identify their passions, practice their creativity, and take their ideas through design, market research, business model, and pitch.
Aspiring Entrepreneur
The Aspiring Entrepreneur program is a 10-week cohort program for aspiring business owners and includes workshops combined with confidential, one-on-one counseling in the areas of business validation, financial literacy, and marketing.
Software Accelerator
OFICINA's accelerator is a minimum three-month program that focuses on building and iterating a software MVP. With zero percent equity to start, potential investment, and access to mentors, it is for early-stage software companies with proven market validation.
Technology Incubator
OFICINA's incubator provides early-stage and scale-up technology companies with expert business counseling, mentoring services, and networking opportunities, as well as affordable office and light manufacturing space.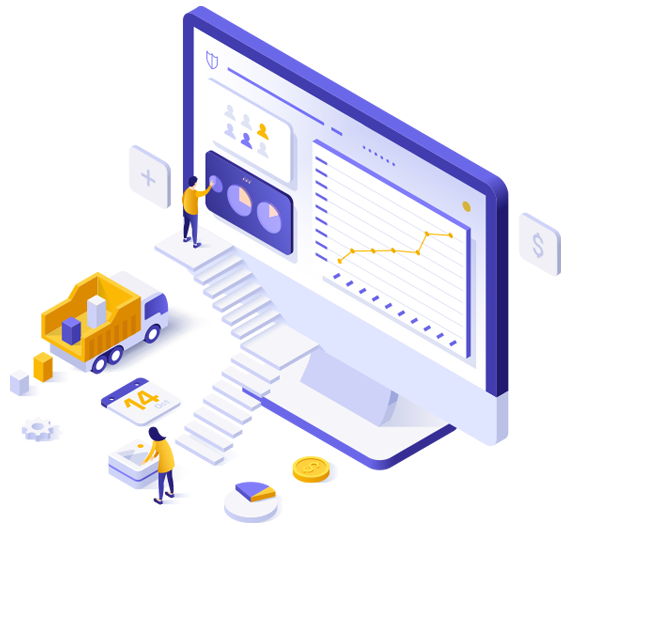 Find Your Space
You're looking for a professional workspace and active community with modern amenities. OFICINA has options for just about anyone looking to meet new people and get work done.